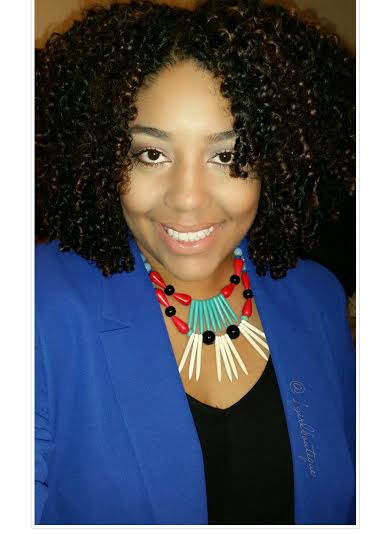 1GirlBoutique.com is an online boutique created Sade Pizarro's passion for fashion accessories. Her boutique specializes in trendy, classic, handmade and high fashion couture jewelry pieces from around the world. Owner Sade has an eye for fashion which is translated through her jewelry selection for clients. Sade's provides clients with a variety hand-picked items from the fashion industry's offerings to customers worldwide.
Sade's background includes working has a creator/fashion director for an online urban magazine, where she found the passion to branch out and launch her own brand, 1Girljewelry which provides clients with accessories at an affordable price point and styling services. She has served as the lead jewelry stylist for Brooklyn Fashion Week and Accessory Stylist for Miss Dominican Republic United States. Sade has also worked with model agencies with styling for photo shoots and videos. She has had the opportunity to work with designers Ebony Solis, Eryka Becker and international designer McCollNClan to date. Her work has also been shown in EL ESPECIALITO the largest and most read Spanish weekly newspapers in the United States, Brooklyn 12 News and Natural Magazine to date.
© 2018 1GirlBoutique.com All rights reserved.